Everyone knows how much I love my
Nook
. In fact, I tout it's advantages so often that I've sold several units (commission-free by the way) since I received my own Nook back in January. But, as with all electronic devices, there is always a glitch or two along the way.
On Saturday, I was happily skimming through
"The Girl With The Dragon Tattoo"
(
see my review here
) while my husband took us on a leisurely drive through Philadelphia. All seemed to be going well... the sun was shining, the car was full of gas and the kids were quietly occupied in the back seat. When lo and behold... my Nook caught a glitch.
Nooooo!!!
I'm still not exactly sure what happened. Suddenly, everything moved to the center of the page so I could only see the first half of my pages. "OK," I tell myself, "don't panic." So I put the Nook to sleep and then woke it up. Problem still there. Turned it off completely, waited 30 seconds, turned it back on. Not fixed. I turned it over, removed the back and the battery, waited 30 seconds, popped it all back together. Huge, sad sigh. Still not fixed. So I called B&N, eyes glassy, and explained my problem to Ryan who answered my call.
Ryan was wonderful. He walked me through resetting the Nook (which consisted of holding the power button for 30 second intervals 6 times in a row) and then he unregistered me remotely. Although he tried, nothing helped. So he placed an order for a replacement Nook. It should arrive today.
In the meantime, I wanted to finish my story - I was less than 100 pages from the end. So I borrowed my daughter's Nook (fortunately we share an account so she has all my book and I have all of hers) to pick up where I left off. As she handed me her device, she says, "Be careful here. It's cracked." And she points to the right page turning arrow.
"No," I say, "that's just the design."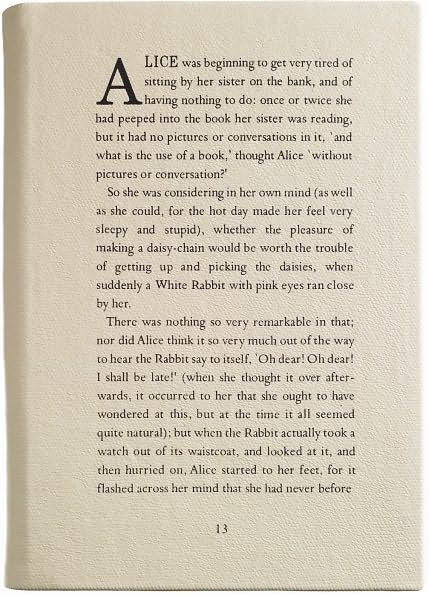 "No." she replies. "Look." She touched the arrow and it is actually cracked in the frame.
"I read about that issue," I told her. "It's a manufacturer's defect. Don't worry. We can get you a new one."
So after dinner last night, we drove to the local B&N store where we originally purchased her Nook just a couple short months ago and we were able to swap out her cracked Nook for a new one
hassle-free
(thanks to Nick who was so kind and patient.) Apparently the newer design is a softer plastic that doesn't crack anymore.
When I got her new device home and onto the charger, I did notice that the casing was a little more pliable. I hope when my new one arrives today, it's got that same new design.
We are still a Nook-loving family. And because our exchanges were both hassle-free and our Customer Service agents were both wonderfully helpful and genuinely nice people, we will remain huge fans of
Barnes and Noble
for a long time to come!
If you're looking for me over the next couple of days, I will be sideloading ebooks, screensavers and wallpapers to a couple of new Nook devices.